Motivated coworkers create increased profitability
Our platform helps you increase profitability
by leveraging the most recent motivational research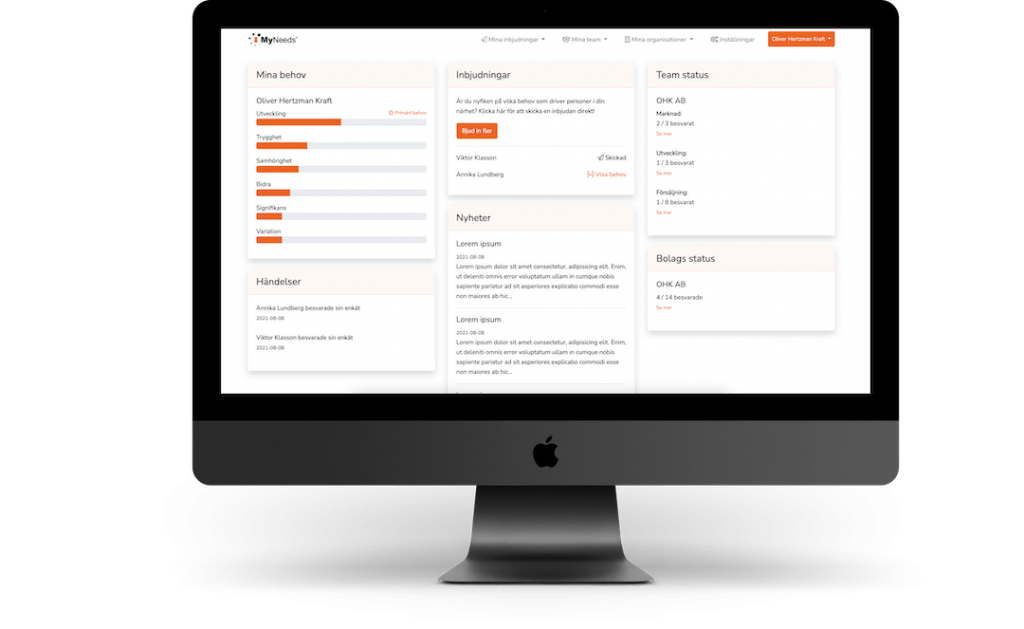 MyNeeds® is based on
Swedish research
We are Sweden's leading experts in motivation
Our method is based on the most current motivational research in the world, SDT - Self Determination Theory.
We have developed and validated the method since 2011. Today more than 17,000 people have completed the analysis. Research is conducted in collaboration with Malmö University in Sweden.
Inom kort lanseras boken om MyNeeds® – Det hemliga språket – a guide for communication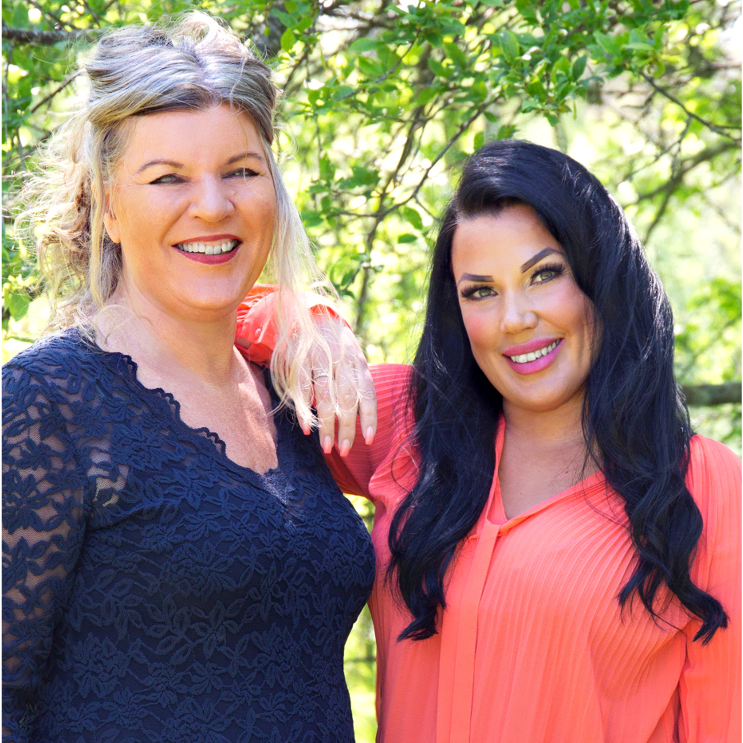 Dr. Maria Appelqvist and founder Desirée Rova
Companies that work actively with motivation have
Calculate your motivational leakage now!
Make a free measurement of your motivational leakage and find out how you can increase profitability in your company.
Calculate
Your motivation leakage per year is £ per %. Register on our platform for free and get started for only 4,9£ per month and user.
Get started today!
What is the difference between personality and motivation?
There are three levels: