We are Sweden's leading
experts on inner motivation
Our platform helps you discover inner motivation on an individual, group and organizational level. Our research-based method helps groups become teams.
MyNeeds® is based on
Swedish research
We are Sweden's leading experts on motivation
Our method is based on the most current motivation research - Self Determination Theory. We have developed the method in collaboration with researchers.
We have been developing the method since 2011. Over 17,000 people have completed the analysis. 
Motivated! A guide towards motivation based leadership!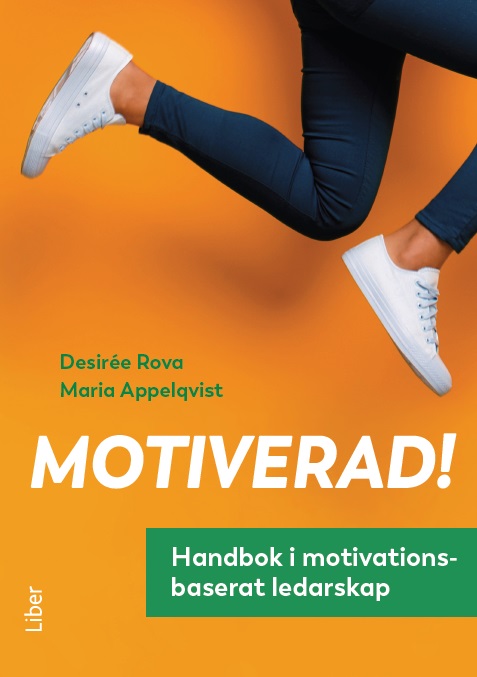 "Companies that have motivated employees have 23% higher growth."
Companies that work with motivation have:
Calculate the cost of lacking motivation
Measure the motivation in your organisation and learn how you can increase the profitability of your company.
Calculate
Your motivation leakage per year is £ per %. Register on our platform for free and get started for only 4,9£ per month and user.
Get started today!
What is inner motivation?
What is the difference between personality and motivation?
There are three levels: