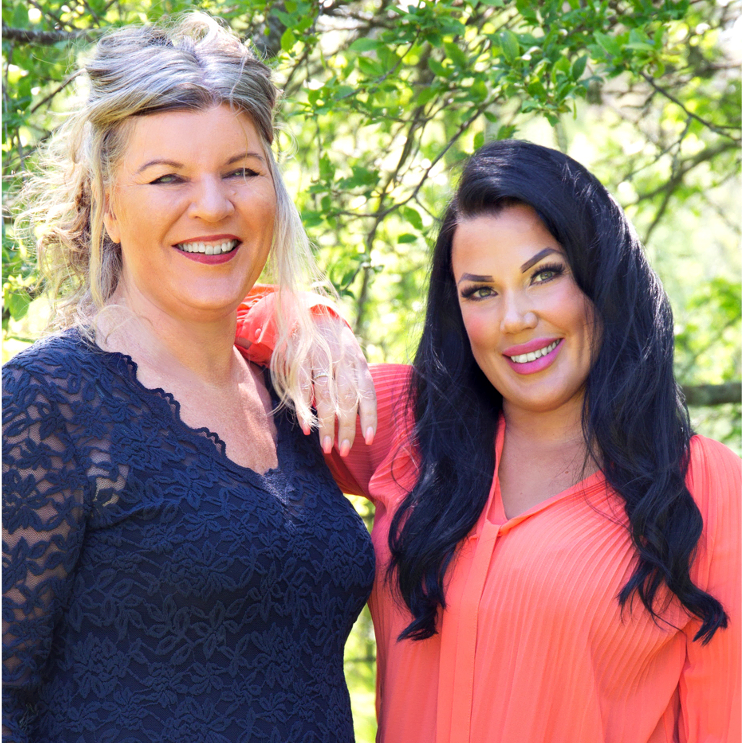 The secret language – a guide for communication
What drives our behavior? In this book you will learn about our six Unconscious Psychological Needs which we all have. Two of them are your main driving forces. The needs affect how you of think and understand the world, but also how you communicate. 
We do not always think about how we are, when relating to others. Through the insights from this book, you will gain knowledge and tools that enable you to better understand others and reach them with more effective communication. 
The Secret Language is a book that consistently relates to how our Psychological Seeds affect you in your life with family and in your relationships. It is a book for you who understand that success in your relationships comes from learning to better understand how other people think. In this way, it is an excellent tool for managers, leaders, salespeople - all those who in their work need to become better at understanding so that they can respond to people more successfully. But the book is also aimed at those of you who really want to understand diversity in depth, as the Psychological Needs show the importance of confirming each other's differences, not based on where we come from or what we look like - but because we get an in depth understand how other people think.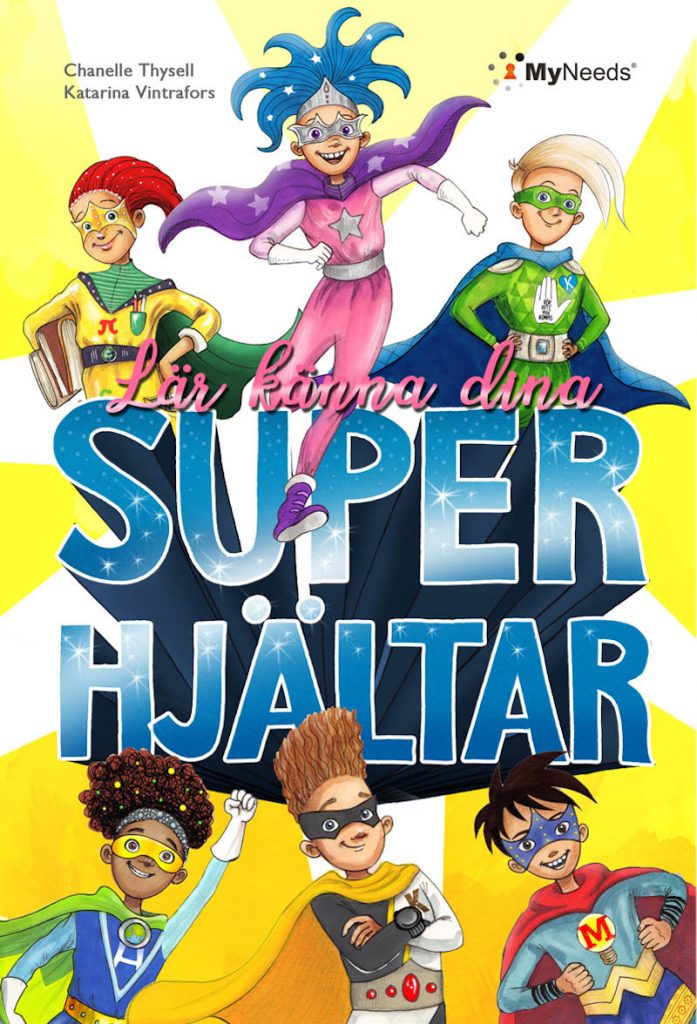 Lär känna dina superhjältar
Boken handlar om att alla har två superhjältar med olika superkrafter som vi inte känner till.
I den här boken kommer du att få lära känna dina osynliga superkrafter som hjälper dig att förstå dig själv och andra. Superhjältarnas egenskaper utgår från MyNeeds® forskning om motivation som förklarar vad som gör att vissa saker är roligare än andra.
Lär känna dina superhjältar – Chanelle Thysell – Bok (9789151946009) | Bokus