Become a motivational expert
At MyNeeds® we are experts in motivation and provide certification training for you who want to work with motivation on individual, group and organisational level. Press the "More info" button to learn more about upcoming certification.
You are welcome to contact us with questions regarding certification.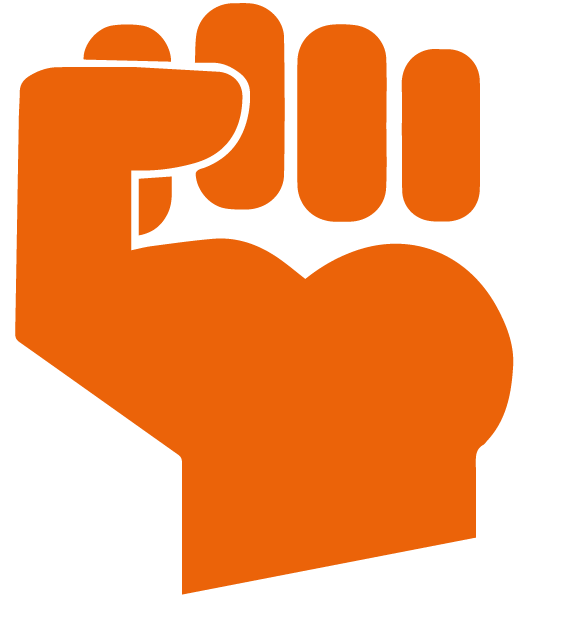 - 2 days.
Content: A personal feedback session on your needs analysis explaining your psychological needs 1.5 hours. 2 days live training.
 - 1 day
Innehåll: fördjupning i metoden, här får du lära dig att hålla i återkopplingar på individuell nivå. I denna utbildning ingår det återkopplingar.
– 1,5 days
Content: here you get training in how to work with the method on groups and organisations. You will gain an understanding of the structure of the playfields and training in our workshop methodology.
As a licensee, you get: access to MyNeeds® platform, training materials, templates, skills development, support and a network of other experts around Sweden.
Note! All training steps include preparatory work and final exams.
Who is this training for?
For you who want to work with motivation
Personal development
Group development
Organisational development